Welcome to the Las Vegas local favorite
Prosecco Fresh Italian Restaurant
Booking your reservation has never been easier.
Want Italian but stuck on the couch?
Order online by clicking below!
A Few Words About Prosecco
Serving you the finest in Italian cuisine.
Our food is selectively picked to transport your taste buds back to the roots. If you're looking for making it a special night, have Prosecco treat you like family.
"Everyone has Love for someone or something… mine is Food"
Executive Chef – Daniele Dotto

fresh, organic, Flavorful Food
Travel with us and taste our traditional Italian dishes with PROSECCO from our chef's specialty menu with seafoods, prime proteins, fresh creative salads, homemade pastas, wood fired oven pizza and delicious desserts. Enjoy our delicious journey together


Our Locals Fall In Love With Us
I love this place! I have been coming here since I moved a few months ago. They have a great happy hour and its a great atmosphere even when your dinning alone! The people and food are amazing its my home away from home l!! They even have gf options!!!!!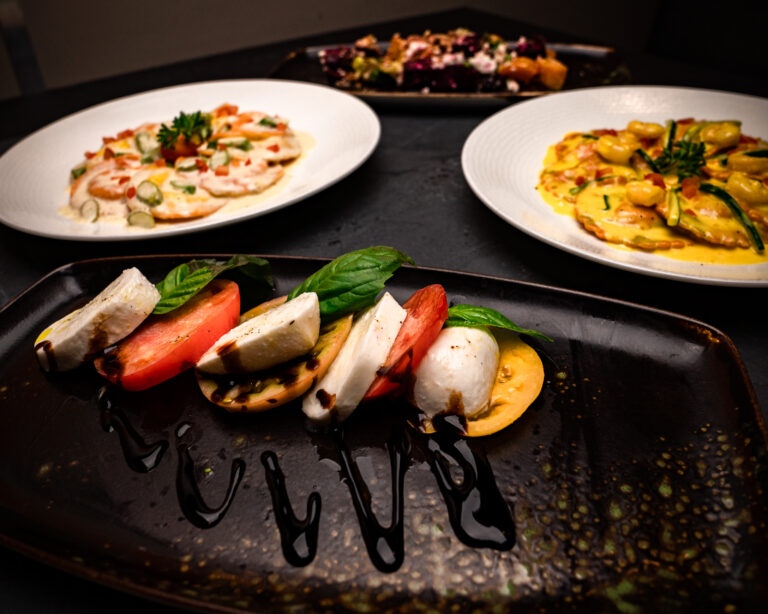 Book A Table Now, Come And See Us.